Gunkii
Dental Giveaways Patients Love
Sale price Price $1,250 Regular price Unit price / per
Gunkii is ideal for dental giveaways.
Alternative to generic toothbrush/floss or other disposable giveaways. Gift your patients a gunkii, a luxury reusable tongue scraper individually CNC milled made from surgical aluminum.
Gifting a gunkii goes far beyond the exam room. Gunkii giveaways enhance loyalty to healthcare providers leading to better patient reviews and ultimately more patients.
50 solo gunkii's per pack sent quarterly

Free shipping

Gunkii solo retails for $29 MSRP

Not intended for resale
Dental Professional Reviews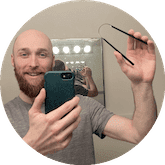 "Tongue scraper in infinity! It's become a key part of the AM routine. My fiancée loves hers as well. Highly recommend."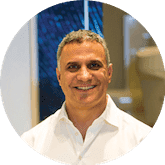 "I have been using Gunkii and absolutely love it. It is wide enough that just one scrape does the trick, and for a notorious gagger like me, this is perfect."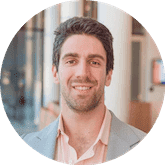 "My first scrape was scarring…it was gross but satisfying. How have I lived without one!"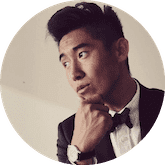 "THEY BLOODY WORK! Your boy's got a very happy tongue!"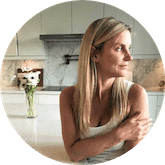 "Incredibly sleek by design and honestly the best tongue scraper I've ever purchased."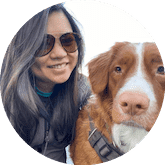 "It's super simple and easy to use. Good quality material that doesn't feel weird on your tongue. Highly recommend!"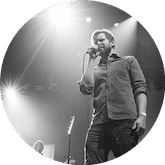 "Couldn't really believe how much gunk was on my tongue first scrape."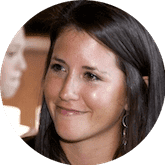 "It's a product that I never knew I needed and now that I have it, I don't know how I've lived without! Highly recommend it!"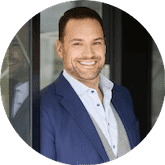 "I LOVE my Gunkii!! I use it twice a day on average and now, brushing my teeth feels incomplete without it! It's unbelievable…like a massage for your tongue!"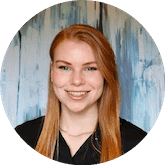 "My tongue always had gross white plaque on it even after brushing... Once I started using Gunkii my mouth is clean and my tongue is pinker than ever!"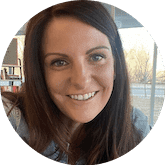 "So slick!! Love this thing"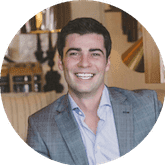 "I use my Gunki everyday. What an amazing product!"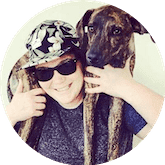 "Gunkii is the most thrilling, satisfying tool in my bathroom. I am stoked every time I use it to see what I refer to as 'the megnasty'."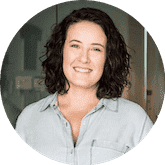 "This tongue scraper is beautiful, lightweight and so easy to use!"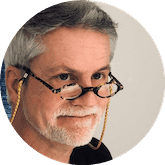 "Luvii my Gunkii! It's like a backscratcher for my tongue."