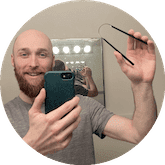 "Tongue scraper in infinity! It's become a key part of the AM routine. My fiancée loves hers as well. Highly recommend."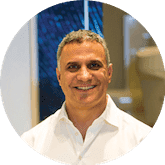 "I have been using Gunkii and absolutely love it. It is wide enough that just one scrape does the trick, and for a notorious gagger like me, this is perfect."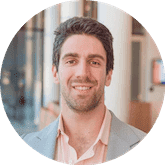 "My first scrape was scarring…it was gross but satisfying. How have I lived without one!"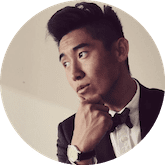 "THEY BLOODY WORK! Your boy's got a very happy tongue!"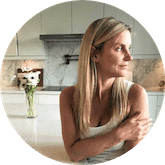 "Incredibly sleek by design and honestly the best tongue scraper I've ever purchased."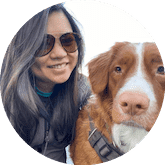 "It's super simple and easy to use. Good quality material that doesn't feel weird on your tongue. Highly recommend!"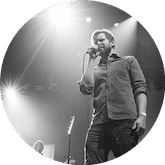 "Couldn't really believe how much gunk was on my tongue first scrape."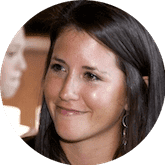 "It's a product that I never knew I needed and now that I have it, I don't know how I've lived without! Highly recommend it!"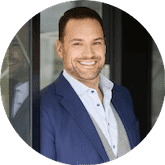 "I LOVE my Gunkii!! I use it twice a day on average and now, brushing my teeth feels incomplete without it! It's unbelievable…like a massage for your tongue!"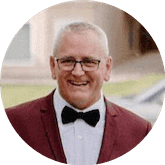 "Received my Gunkii a couple of weeks ago and am amazed at the job it does. Definitely helps keep your breath fresher!"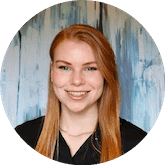 "My tongue always had gross white plaque on it even after brushing... Once I started using Gunkii my mouth is clean and my tongue is pinker than ever!"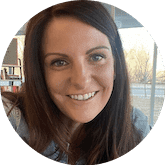 "So slick!! Love this thing"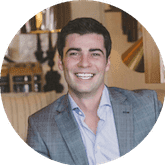 "I use my Gunki everyday. What an amazing product!"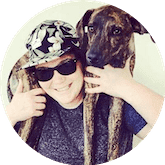 "Gunkii is the most thrilling, satisfying tool in my bathroom. I am stoked every time I use it to see what I refer to as 'the megnasty'."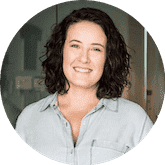 "This tongue scraper is beautiful, lightweight and so easy to use!"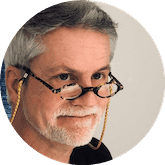 "Luvii my Gunkii! It's like a backscratcher for my tongue."
why tongue scrape
---
So you can have fresh breath and a healthier, cleaner mouth.
Every day a layer of whitish yellowish gunk builds up on your tongue. It's disgusting! It's the combination of fungi, dead skin cells, bacteria, toxins, and remnants of last night's dinner.
Gently scrape your tongue to get rid of that gunkii layer that most people don't even know exists.
precision & quality
---
Every Gunkii is reusable, recyclable and individually CNC milled from a single block of surgical grade aluminum. Engineered to meet the strictest arch geometry, pliability and compliance tolerance.
Dental Professional ♥
how to use
insert
scrape
rinse
repeat
How Often Can I Use It?
At least once per day
How Do I Clean It?
Rinse with water
How Long Does It Last?
Years, we're not turtle killers
What is it made of?
Non-toxic, food-safe aluminum
Saves Relationships
One breath at a time
Where Do I Store It?
Shower, vanity or travel bag